Our collective experience guides clients through every step of the process, finding creative solutions and delivering the
perfect swag every time.
We're more than a team of experts, we're creative, enthusiastic partners on every project we work on. We thrive on turning obstacles into opportunities and with our years of experience and resources, there's nothing we can't do.
Swag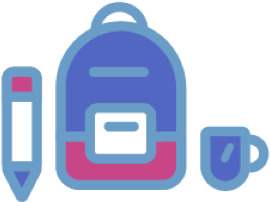 Apparel

Bags & Totes

Writing Instruments

Cups, Mugs, & Drinkware

Office & Desk Items

Electronics

All things Travel

Food/Restaurant

Stress Relievers
Printing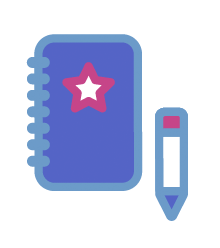 Large Marketing Campaigns

Brochures

Calendars

Training Documentation

Specialized Packaging
Fulfillment & Warehousing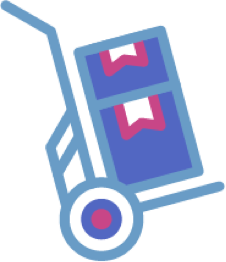 Quality Control & Inspection

Inventory Control

Order Processing

Pick & Pack

Shrink Wrapping

Returns Management

Shipping
Creative Services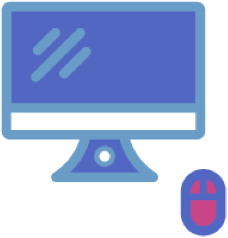 Logo Design

Marketing Materials

Corporate Merchandise

Administrative Collateral
We come in every day excited about the opportunities in front of us. We're excited to provide a highly-personal experience, excellent service, and always seek the most creative options for you and your project. Our vast array of services make us truly unique in our industry, but our eagerness to ensure greater success for each client is what makes us truly special. We love the work we do and we always have a little fun along the way!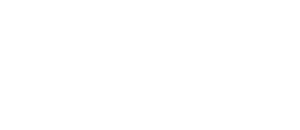 M. Andy Chaves
Senior Executive
Marriott International, Inc.
"The MCPADNET team is all about customer service. They are creative, responsive, and always make us look good. I rely on them to help us get things done and to ensure we deliver. As the supplier diversity rep for our department, I am also proud that they are a women-owned business. I would recommend Karen and her team for virtually any project that you need."
Haia Perlmutter
Reward & Recognition Specialist
HMSHost
"MCPADNET always delivers exceptional customer service with accuracy and on-time delivery. Operating with the utmost integrity, their graphic design department is exemplary and very helpful in all forms of printed materials. Their enthusiasm, honesty, and passion for the business exemplifies through their employees and in everything they do. There is no job too small or large…..they make it happen!"
Theresa Simpson
Senior Direct, Global Corporate Events
K2M
"We have been a client of MCPADNET's for the past 12 years and are always impressed with how they are able to jump through hoops to get our request fulfilled and within our budget. MCPADNET never disappoints! Karen and the team are always a pleasure to work with!"
Matilde Ott
Vice President of Marketing & Brand Strategy
Silver Diner Development, LLC
"Silver Diner, a regional restaurant chain with 15 locations, has been a client of MCPADNET's for 12 years and counting. If I can sum up MCPADNET in a few words it would be "they never make a promise that they can't OVER DELIVER." Whether it is finding an innovative solution for menus, helping us create the perfect promotional solution, or meeting an impossible deadline, MCPADNET is a partner you can count on."
Theresa Simpson
Senior Direct, Global Corporate Events
K2M
"We have been a client of MCPADNET's for the past 12 years and are always impressed with how they are able to jump through hoops to get our request fulfilled and within our budget. MCPADNET never disappoints! Karen and the team are always a pleasure to work with!"