Introducing MCPADNET'S next chapter. Our collective experience guides clients through every step of the process, finding the perfect solution for each unique client.
About Karen Edwards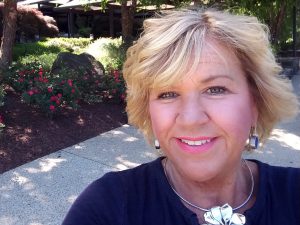 Karen has been successfully running a SWAG, Print and Logistics company for nearly 30 years.  She is currently transitioning to a consulting firm where she is bringing her expertise as a business owner, who manages many tasks simultaneously and relates it to every small business entrepreneur. Her common-sense approach to coaching has helped organizations find their way to more focused day to day management. Karen has all the traits you need in a COO and brings positive energy to everyone and every connection. She will provide more effective ways to communicate as a team so everyone is on the same page, whether associates are on-site, working remotely or simply away from the office. Her high touch gateway to getting to know everyone in the organization will help entrepreneurs identify, not only strengths and weaknesses, but understand what drives associates at their core.
At MCPADNET, we specialize in empowering businesses to optimize their operations and achieve sustainable growth. As a trusted partner, we conduct comprehensive business operations audits to identify areas of improvement and inefficiencies within the organizations. Our team then delivers actionable recommendations tailored to each client's unique needs. Choose MCPADNET as your strategic partner, and let us guide you towards operational excellence.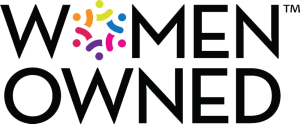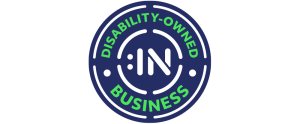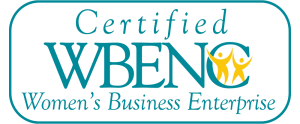 Company Data: WBENC: 2005109759 / Disability:IN US00756
Contact Information: Karen can be reached by email at karen@mcpadnet.com or cell 301.518.8161
Andrew Berman
President
Spectrum Printing & Graphics
Karen Edwards was a great customer of ours for many years, so we were already familiar with her organizational skills and her incredible work ethic. So when she mentioned to us that she was focusing on the consulting side of her business, we jumped at the opportunity to be one of her first clients. That decision was well-founded. She delivered on all of her promises by helping us identify workflow bottlenecks and streamline processes. Still, most importantly, she was able to help improve overall morale and infuse a great sense of mission into the organization. I feel that she left us with a more focused company, with everyone rowing in the same direction. 
I would recommend her to anyone looking to improve their business, workplace culture, and ultimately their bottom line.
Charlotte Holliday
Founder & Executive Director
The Tacy Foundation
Karen Edwards remains the most visionary, honorable, and brilliant catalyst with whom I have ever had the privilege of working.  Little did I know that she would become the guardian angel in the life and growth of the Tacy Foundation. From the beginning, Karen encouraged and taught me how to think outside the box, how to create and frame colorful opportunities for learning. She took the ideas I had in mind and turned them into the artistic, practical reality I could only dream. She has provided enthusiasm and beauty in everything we have accomplished. Always greeted with warmth and brilliant solutions for any challenges we face as a foundation, Karen continues to make immeasurable contributions to our growth.